Now that you can take more care of your diet, be sure to include the right amount of protein. These are 12 foods that cannot be missing from your menus if you want to increase muscle.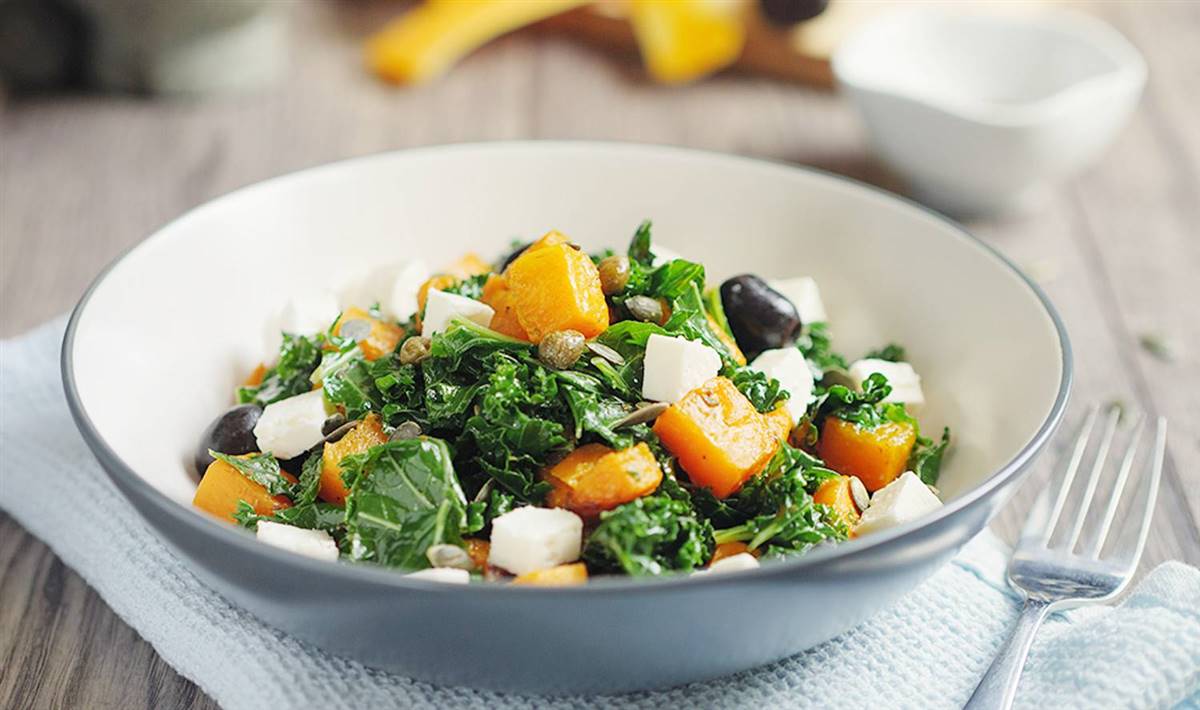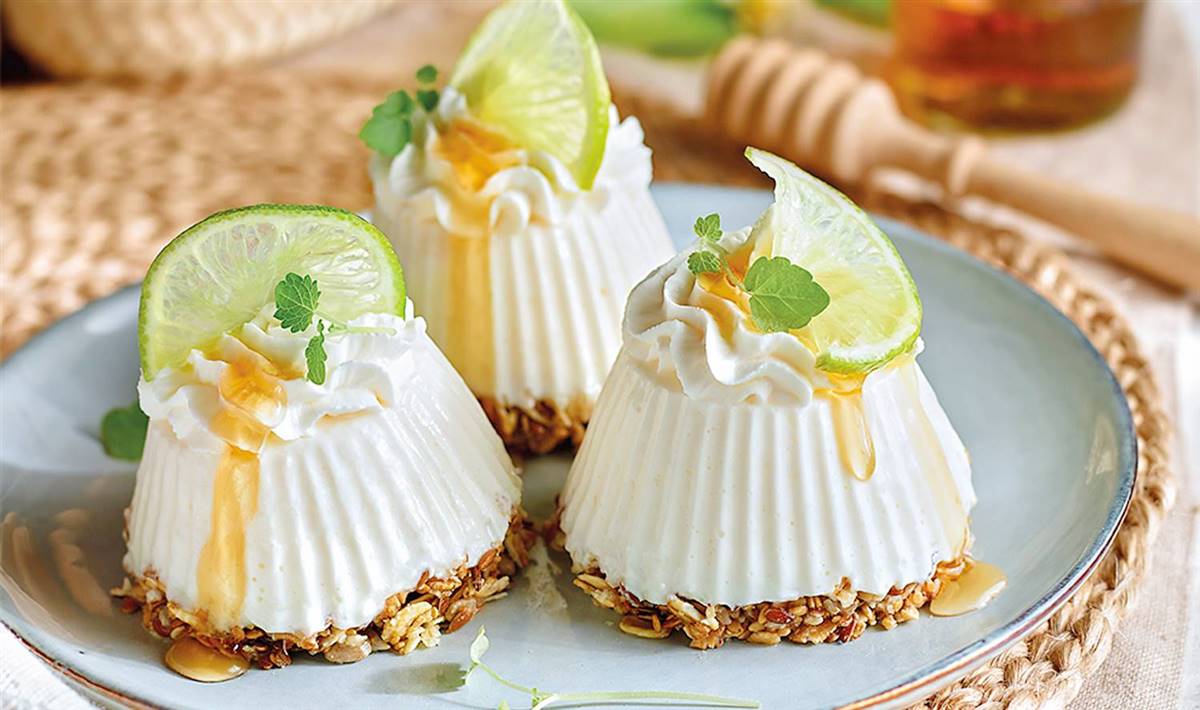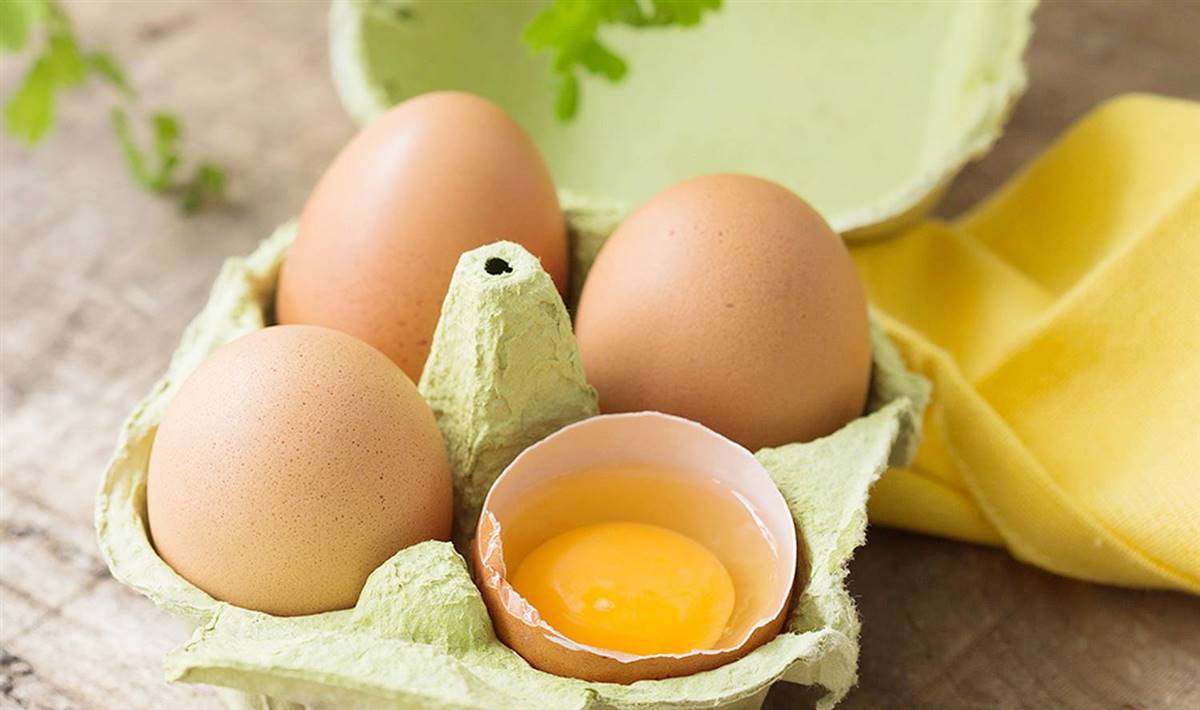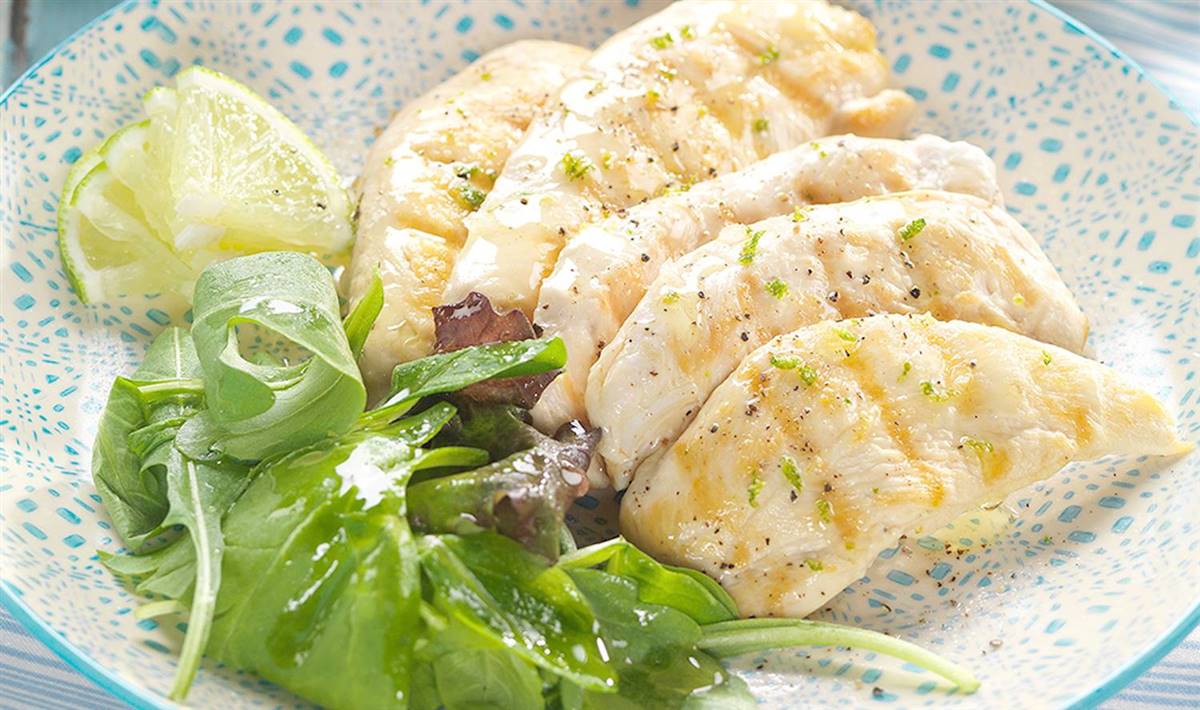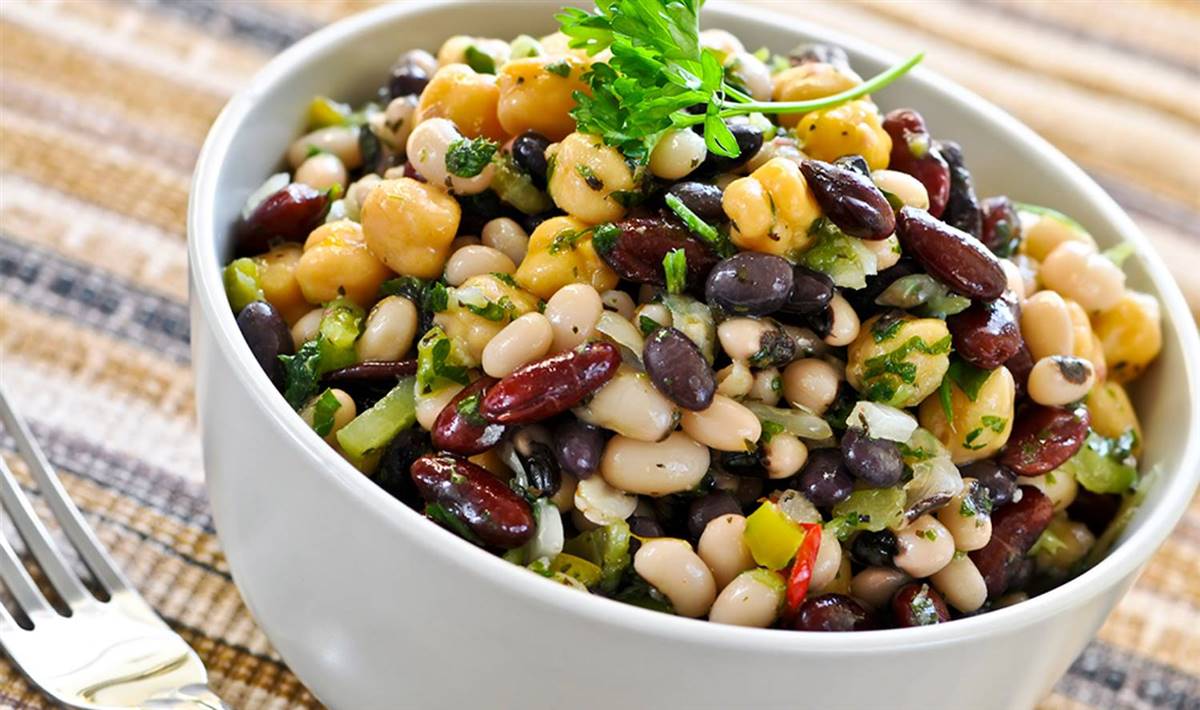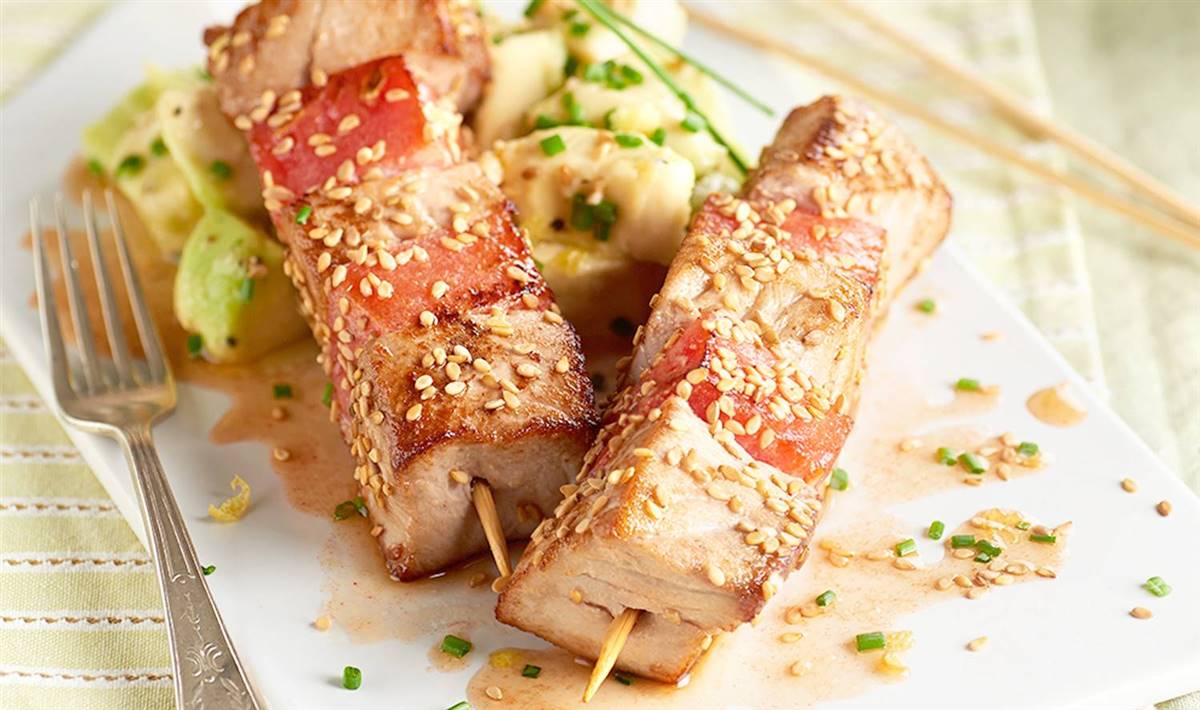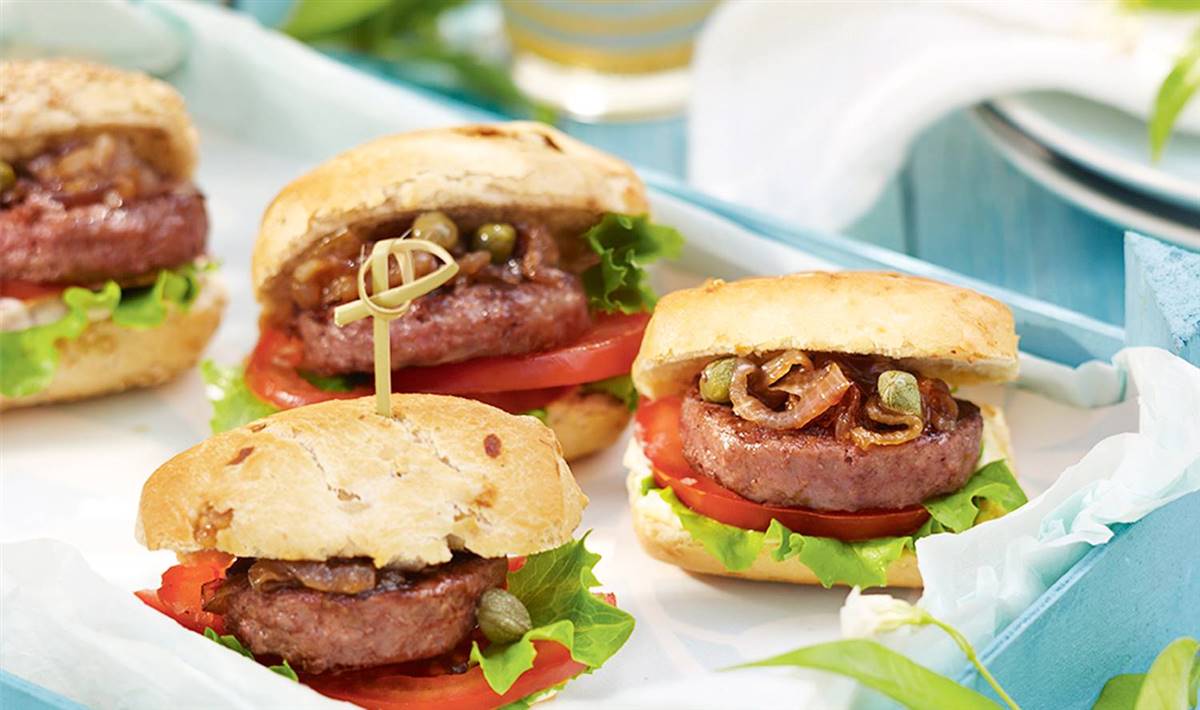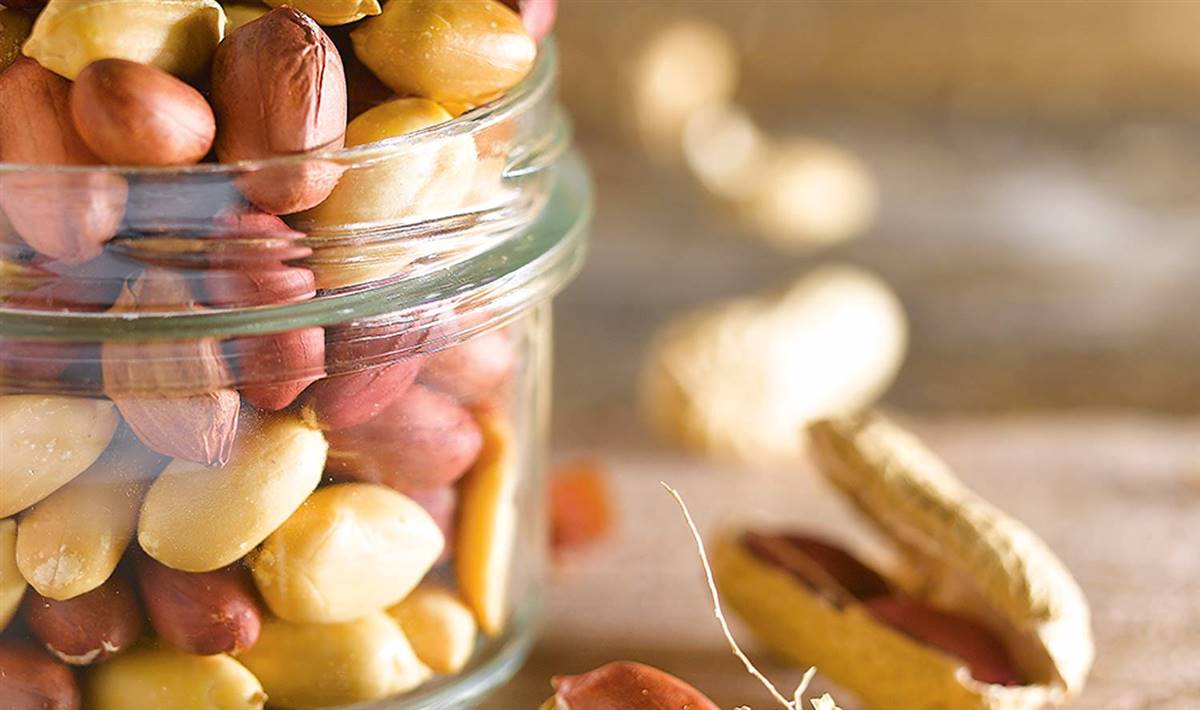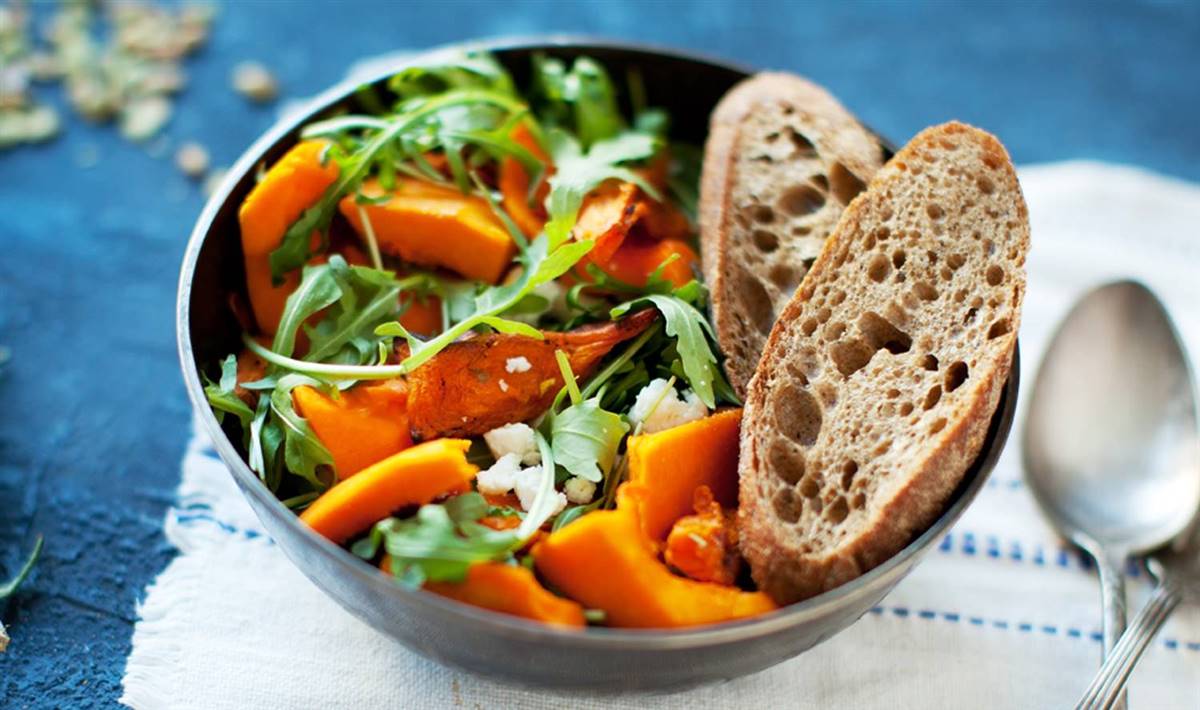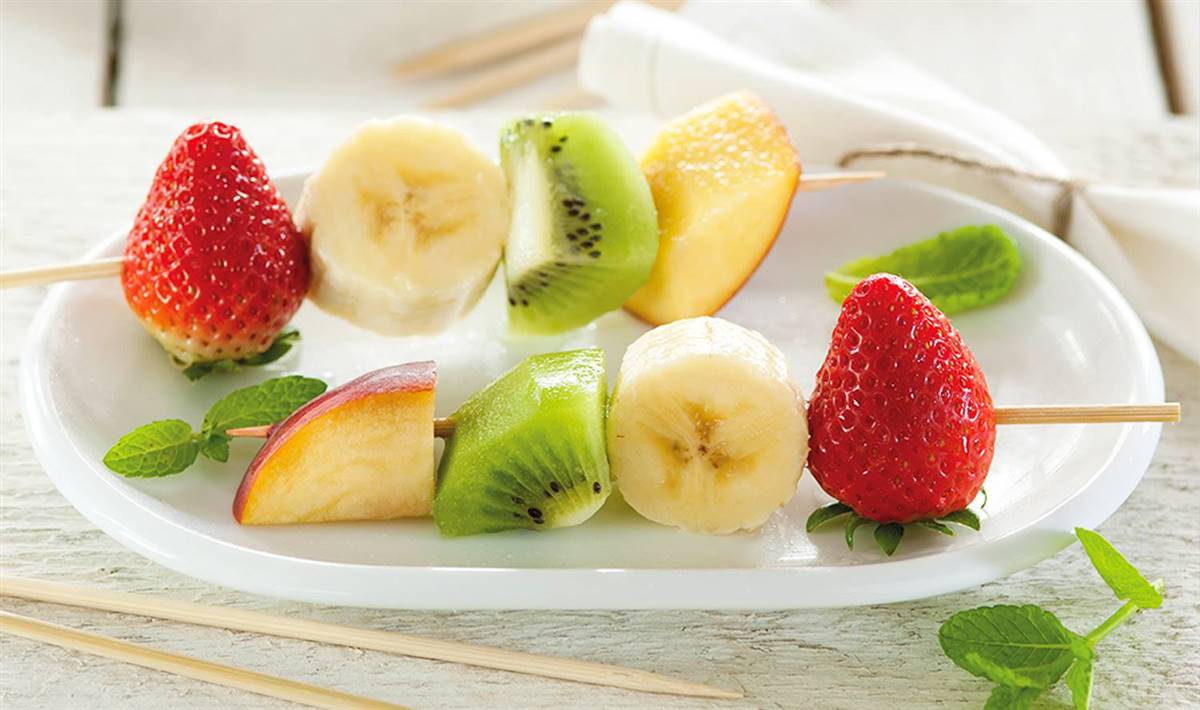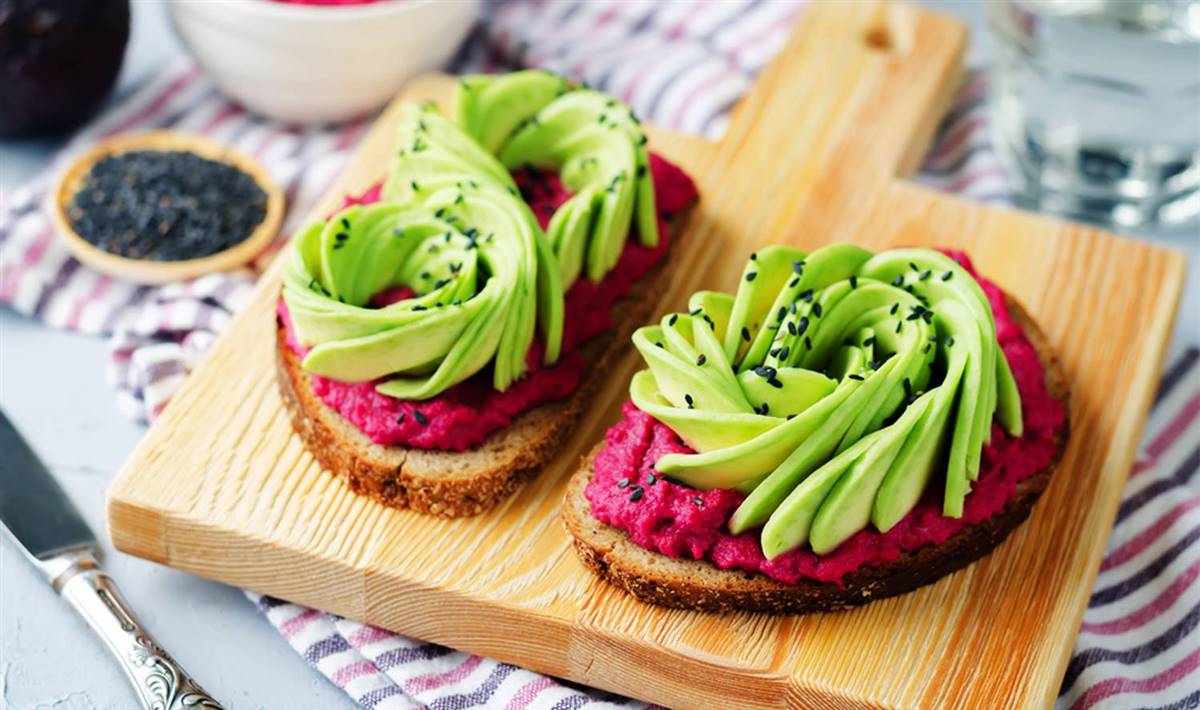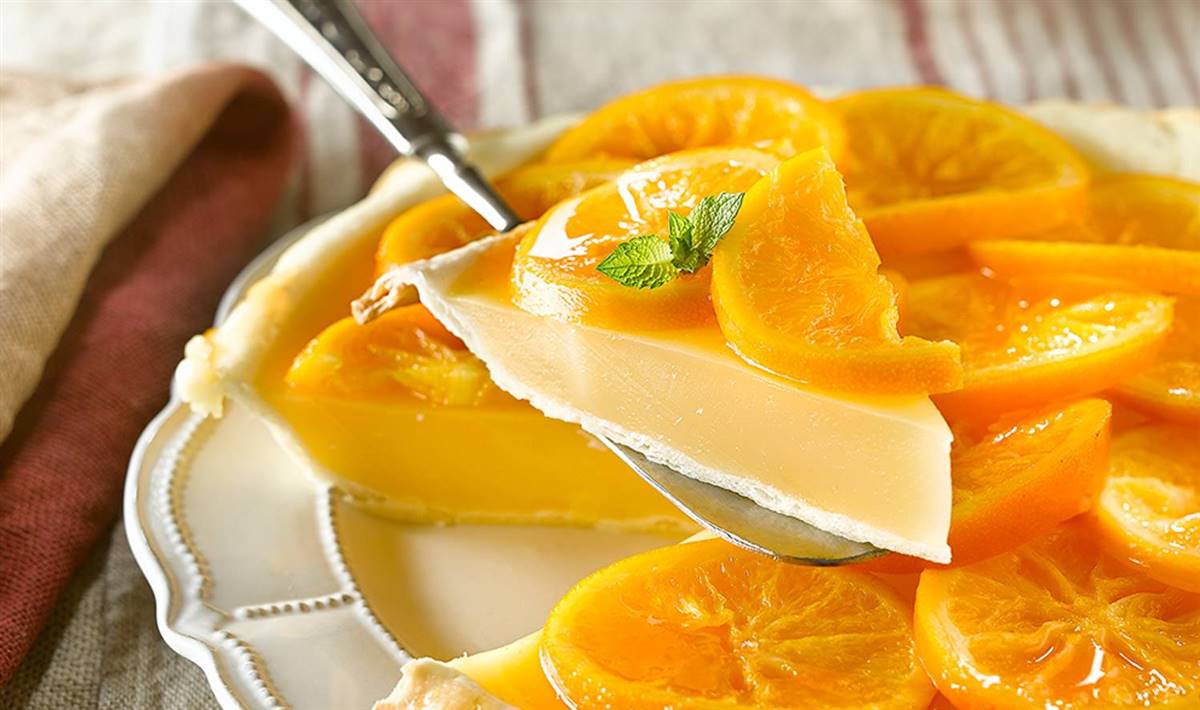 ADVANTAGES OF INCREASING MUSCLE MASS
Eating consciously so that your muscles are fit and have all the nutrients they need brings you numerous benefits:
Helps prevent fractures. By strengthening connective tissues, bone density increases and, incidentally, the risk of injury and the chances of developing osteoporosis are reduced.
Increase metabolic rate. The more muscle we have, the higher our resting metabolic rate. That is, without doing anything, you can burn calories.
You gain quality of life. Among other things, increasing muscle mass helps improve balance, regulates the amount of sugar in the blood, improves the quality of sleep and relaxes the mind
Improve posture. And it can prevent nonspecific back pain (the cause of which is often not discovered).
HOW LONG DOES IT TAKE TO GAIN MUSCLE?
If, in addition to eating well, you have proposed to gain muscle by following a training routine, you should know that different aspects intervene in the results. First of all, genetics . In this matter, there is little we can do. The other three factors are:
The type of training.
Feeding.
Rest.
People who are new to muscle building notice changes in muscle volume in the first two months , but they are as a consequence of an increase in muscle glycogen stores, which in turn retain fluids.
In this matter you have to think long term. Visible muscle gain takes time and perseverance. The first year of the gym is already beginning to notice the muscle gain, but it is from the second year when the changes begin to be considerable.
THE IMPORTANCE OF TAKING CARE OF THE MUSCLES
If throughout our lives we have not been too constant and regular with physical exercise, after 40 we lose up to 8% of muscle mass in the next 10 years.
From that moment, everything accelerates: if we continue to lead a more sedentary than active life, upon entering the seventh decade of life, this loss increases up to 15%.
Perhaps from the outset these data may seem insubstantial, but the truth is that a muscular system in good shape (and delaying the «loss» we have mentioned as much as possible) helps –and a lot– to have a stronger, more resistant and healthy.